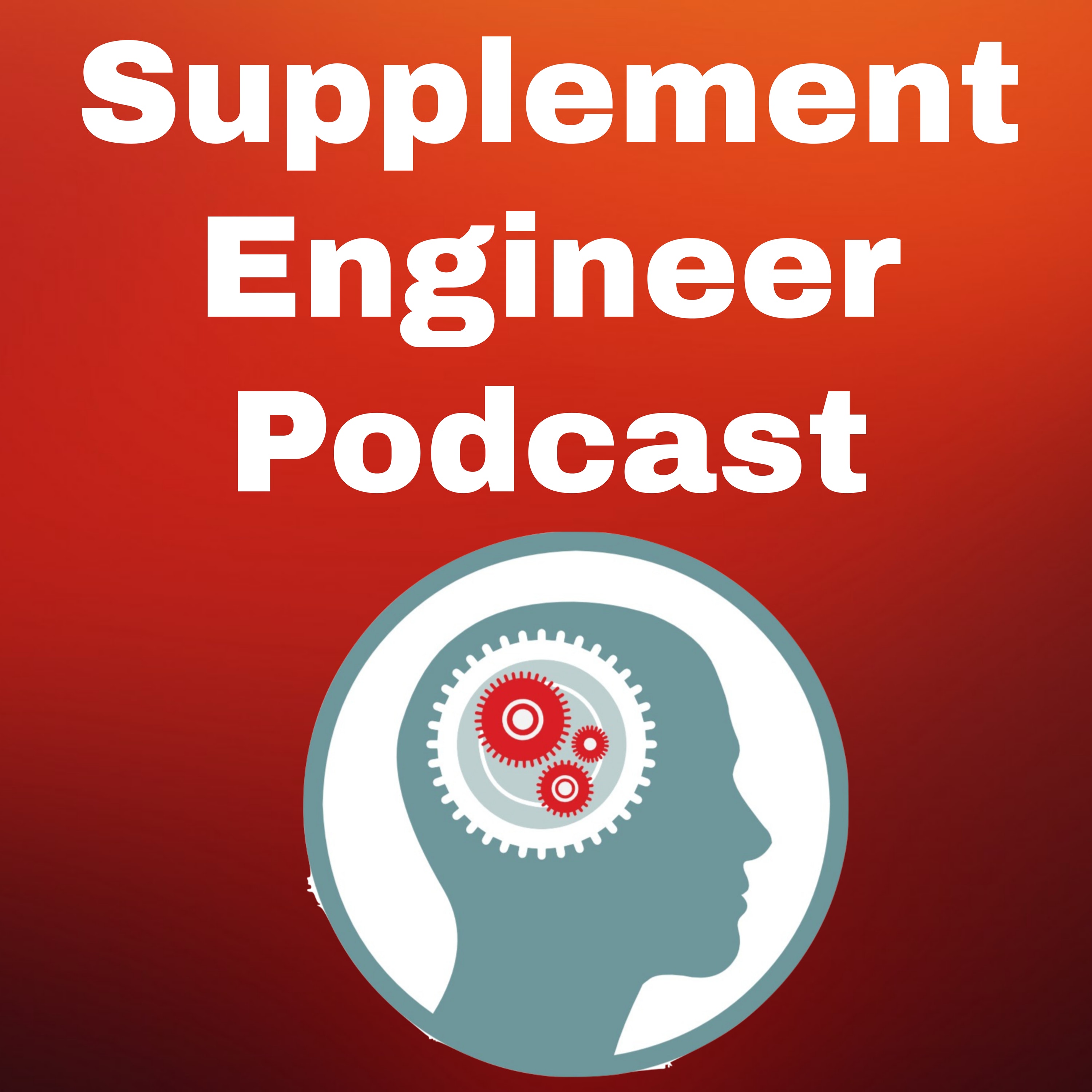 Coaching & Business inquiries: thesupplementengineer@gmail.com
Save 15% on Apollon Nutrition products: https://www.apollonnutrition.com/discount/Finalscoop
The Final Scoop is a no-holds barred, snowflake-free panel discussion podcast born out of a desire to cut through all the fluff, frills, and BS that litters the sports nutrition and fitness industry.
Our panel includes an international assembly of industry insiders united by a common goal -- to deliver honest, straightforward information on all matters concerning training, nutrition, and supplementation sans industry-sponsored endorsements or paid advertisements.
Panel members include:
Shane Smith, Stack3d
Robert Samborsky, Apollon Nutrition
Lukasz Rytkowski, Prometeus Intelligent Sports Technology
Robert Schinetsky, The Supplement Engineer
Show Notes
Topics covered in this installment:
CHappy 34th Birthday Shane!
Thoughts on the new Performax Labs HyperMax formula
ETA for new Apollon Hooligan
Why do bodybuilders use cinnamon on their food?
Ketchup on chips?
Would you rather...
Pre workout for runners
and MORE
Where to Find The Final Scoop Cast
Stack3D Website: https://www.stack3d.com
Apollon Nutrition IG: https://www.instagram.com/apollonnutrition/
Robert Samborsky IG: https://www.instagram.com/robik2075/
Apollon Nutrition Website: https://www.apollonnutrition.com
Supplement Engineer Blog: https://supplementengineer.com/blogs/supplements
Supplement Engineer IG: https://instagram.com/thesupplementengineer
Before You Go...
If you enjoy this podcast and want to see more content like it, please consider leaving a review!
https://itunes.apple.com/us/podcast/supplement-engineer-podcast/id1447389041?mt=2&ls=1